Gold Rivets for Leather - 50ct 6mm Gold Cap Rivet Studs - Fast Shipping from USA!
Regular price
Sale price
$6.80 USD
Unit price
per
Sale
Sold out
This listing is for 50 piece packets of 6mm double cap rivets. (A piece is defined to include both the cap and stud, i.e. one rivet = 1 piece) FREE SHIPPING ON ORDERS OVER $50 WITH COUPON CODE CRAFT50 APPLIED AT CHECKOUT. For exclusive savings and first look deals email "Subscribe" to chairandchisel@gmail.com to join our email newsletter! Color: Gold Sizing (Cap Diameter x Post Length): 6x6mm Information: A double cap rivet has a smooth cap at both ends of the rivet. This is often preferred for items where both ends of the rivet will be in contact (i.e. bracelets, garments, shoes, armor, etc). They can be set by punching a hole in the leather and using a rivet setting tool (by hand) or press machine to set the rivet. Used for both decoration and function in holding pieces together it is commonly used as a substitute for sewing, offering both mechanical strength and decor. Choosing the right rivet size: I highly recommend pulling out a ruler with both stand and metric units to get a visual idea of sizing. You also will want to know how thick your material is, if using leather you can pick up one of our handy laser cut leather thickness gauges for cheaper than you'd buy at a store. First thing you need to determine is what you will be using the rivets for. Will they be for decor/accenting only? if so you probably want a shorter post (enough for your material thickness) and the diameter can vary to whatever size or style you wish. If you are using the rivet to attach multiple pieces together you'll want a long enough post to be able to meet the thickness requirement of the stacked pieces as well as a larger head for stability. About our products: We hand select unique, quality products from around the world. We are then able to offer them to you the consumer in smaller amounts but at a wholesale price. Better yet, we are NOT a drop-shipper, so you won't be waiting months to get your order. We ship them right from our shop in Houston, Texas to you so you can get to crafting next week, not next season! Our selection is ever-changing as we find new and exciting products to offer you for your creations. If you have a product you would like to be considered for our collection please contact us at chairandchisel@gmail.com. For bulk orders and wholesale pricing beyond what we have listed please click the ask a seller a question and we will get back to you within 24 hours.
Share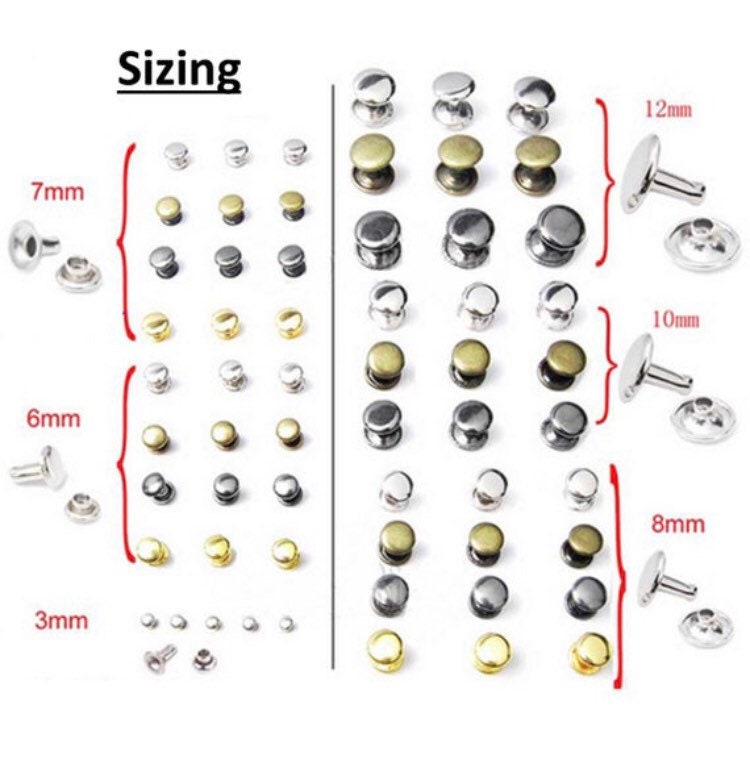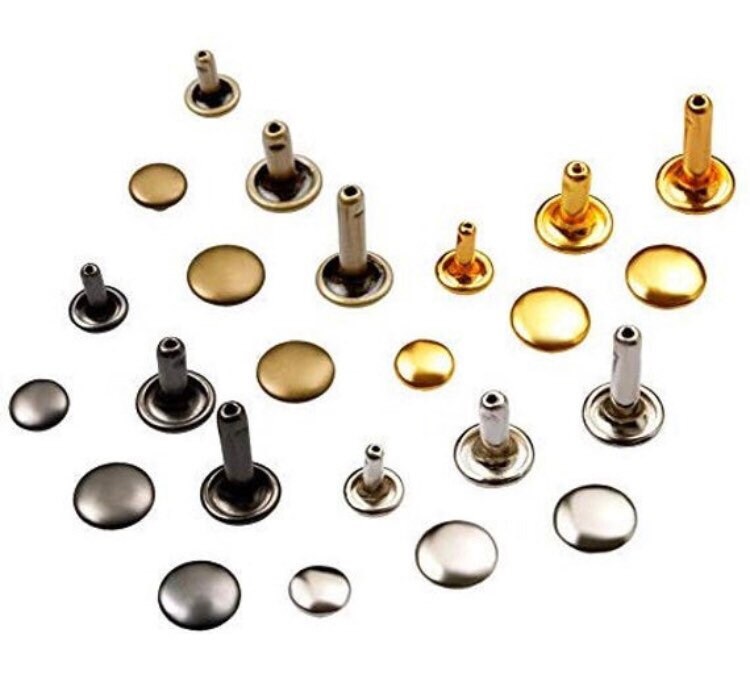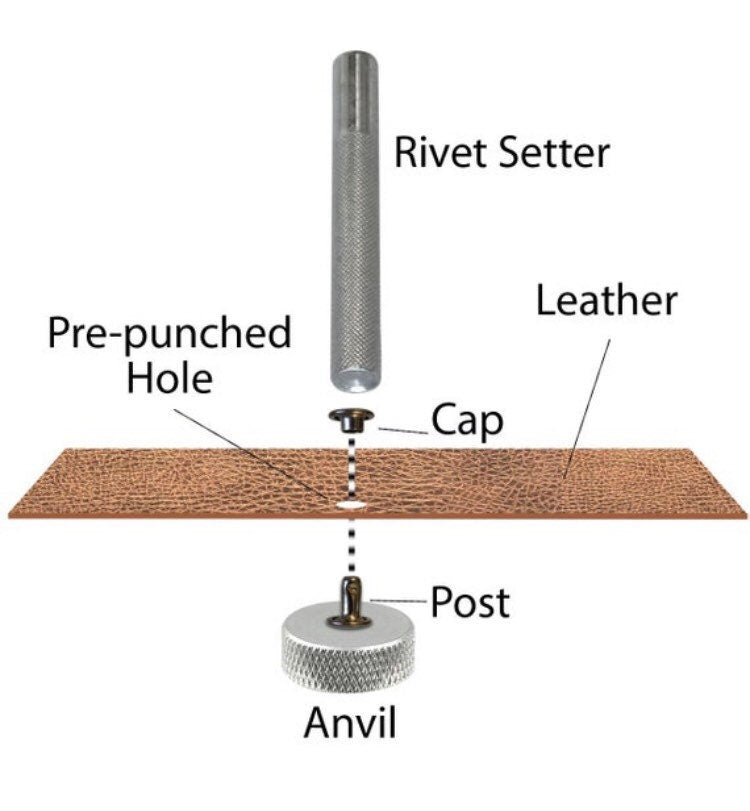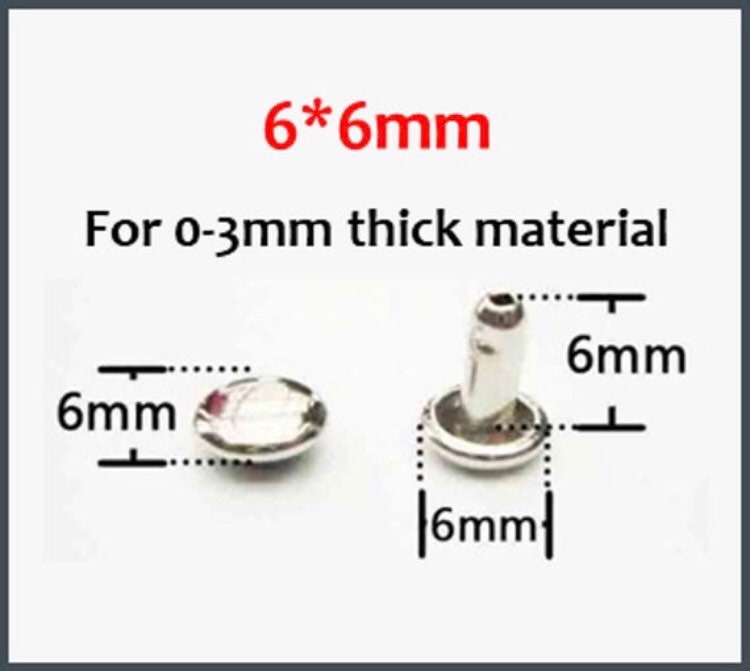 Don't forget the tools!
Love our supplies? Check out our selection of machines and tools to take your project to the next level! You can watch our video overview of our tools here!
Free Shipping

Enjoy free shipping on all orders over $35! Use code CRAFTNATION at checkout to apply.

Hassle-Free Exchanges

We accept returns within 30 days of purchase. If you do not want an item for any reason you can return to us for a refund on your product. No restocking fees!